Keep up to date with the latest events, blog articles, book club and more from Integrity Title.
Main Content

01
Join Our Team
Experience the Difference
The Environment
The Leadership
The Team
Integrity Title & Escrow Company is built on collaboration among our staff. We value our work force and understand that everybody plays a significant role in the success of our company and the service and experience our clients receive.
We encourage all of our staff to make Integrity Title their own. Our philosophy is that Leaders are created and promoted within the company and we encourage our staff to explore advancement opportunities. We are very intentional about a respectful and non-chaotic environment. We care about our staff and their well-being and value their contribution to Integrity Title's growth.
Positions Available:
Senior Processor
Senior Post Closure
Marketing Account Executive
Commercial Real Estate Attorney
Executive Administrative Assistant
Send your updated resume to: info(at)integritytitlellc(dotted)com Attn: Mrs. Owings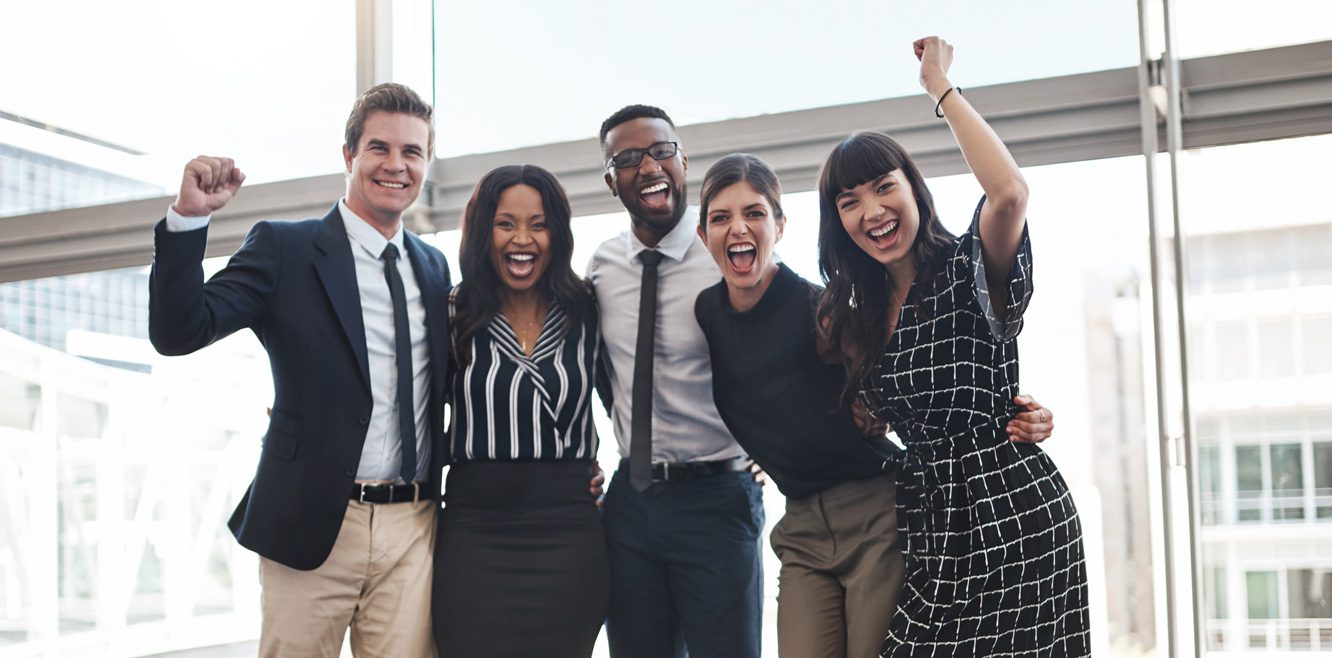 The Integrity Team
Integrity Title has cultivated a Team approach to our work environment. Since 1999, Integrity Title has held an unwavering belief in its staff, our office environment and the wellbeing of our staff spirit, mind and body. We consciously and actively support our staff growth and career advancement by promoting within our company first.
At Integrity Title, we understand that a healthy work environment causes collaboration in quality production of service. We recognize that our employees are a critical part of accelerating and shaping our success.
We stand on the pillars of teamwork, ideas, innovation, growth within, and creating ownership and pride in our company for generations to come.
Our Comprehensive Benefits Package Includes:
Health Insurance
Dental and Vison
Gym Membership
401K Profit Sharing
Year End Bonuses
2 Weeks Vacation
Maternity Leave
Paid Employee Development Programs and much more
Integrity Title is an equal opportunity employer and is committed to an active nondiscrimination hiring practices and work environment.