What We Offer
Integrity Title & Escrow Company provides the most responsive title and settlement services to a wide range of clients. Since 1999, we have been trusted by buyers, sellers, investors, realtors, and builders, regionally and nationally. We have also worked closely with lenders, attorneys, and financial institutions throughout the country.
We insure through the most trusted names in the title industry which includes Chicago Title, Commonwealth, Fidelity National Title, and First American Title Insurance.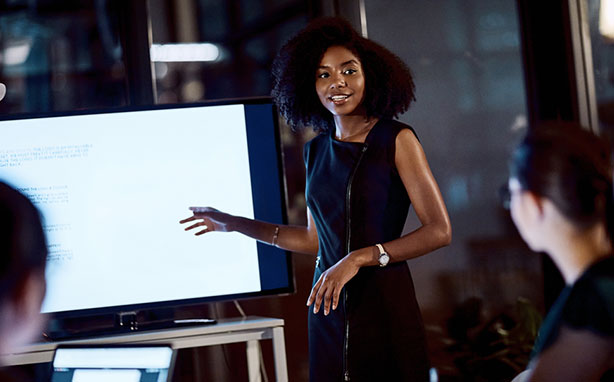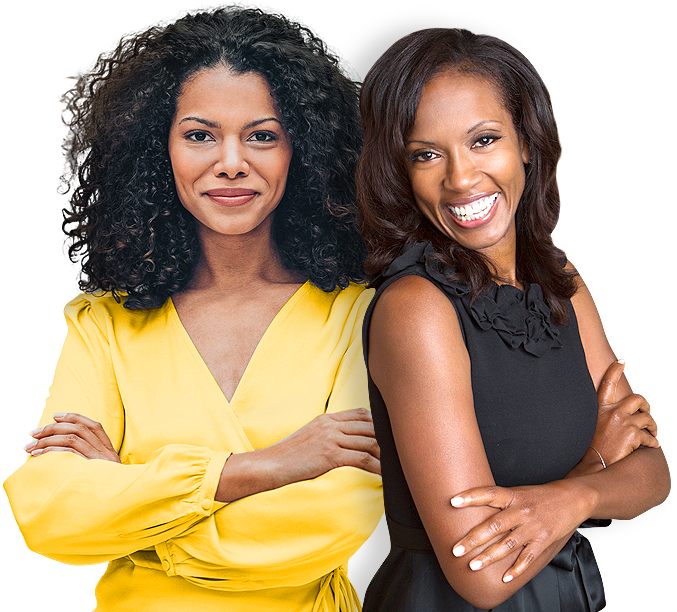 Residential Real Estate
Settlement involves numerous steps and details, and is one of the most crucial aspects of buying and selling a home. Without specialist assistance, buyers, sellers, or agents - no matter the level of experience - can get lost in the myriad of paperwork and procedures that need to be completed prior to the closing of the sale.
Integrity Title and Escrow is a one-stop shop for all your settlement needs. From doing a title search and issuing a title policy to providing the closing arrangement that works for all parties, we do the hard work behind the scenes to help you have a hassle-free home buying or selling transaction.
Refinancing
Refinancing is often undertaken to take advantage of lower interest rates or to realign an existing mortgage with any change in the borrower's financial situation.
Integrity Title and Escrow is highly experienced in providing title and settlement services for refinancing, employing the same level of thoroughness and integrity as in a real estate sale transaction.
In addition to conducting a background check on the title as typically required by lenders, we can also act as the closing agent, performing a myriad of services that include determining the exact amount for any cash out, and preparing and organizing the documents needed for the process.
Commercial Real Estate
Commercial real estate settlement is a complex procedure involving numerous legal and financial requirements, plus detailed title insurance underwriting that accounts for various issues, such as previous tenants, zoning laws, environmental assessments, and more.
Integrity Title and Escrow are experts in commercial real estate settlements. We have partnered with a host of buyers, sellers, brokers, and lenders in closing a wide range of commercial real estate deals, including several high profile transactions throughout the United States. To learn more about our commercial services, visit our website at integritytitlecommercialllc.com
Our History
Integrity Title & Escrow Company was founded by our CEO, Shina Parker, who took the bold step forward in 1999 and turned her vision of building a first-class, woman owned title company into reality.
For over two decades, Integrity Title & Escrow Company has built a solid reputation with its residential and commercial real estate partners. Our team of responsive, accurate, and creatively talented experts is experienced with handling the unique and sometimes complex matters associated with closing a commercial real estate transaction, without taking shortcuts.
In 2015, Integrity Title Commercial launched its Nationwide Commercial Division to better serve the needs of its clients nationally. While each commercial transaction poses its own unique set of challenges, our ability to solve problems and to sort through challenging issues quickly and efficiently, ensures all settlements close in a timely fashion.