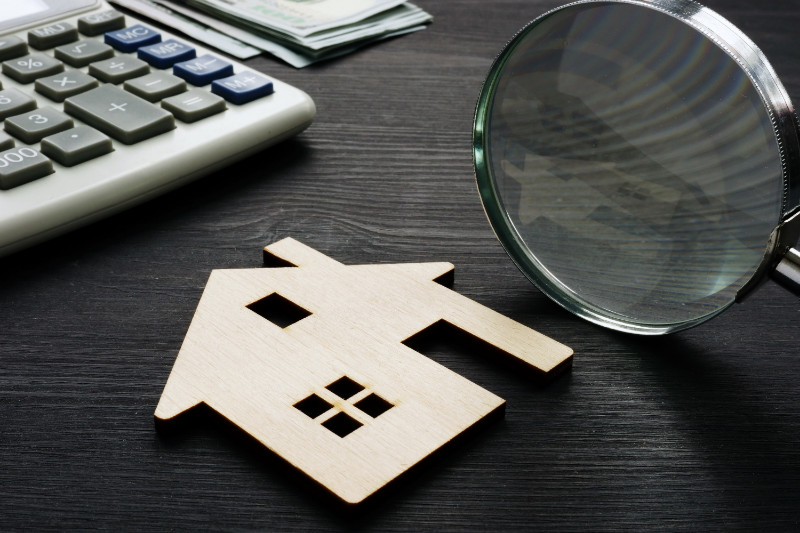 When buying a home, you may encounter problems if the seller doesn't have a clear title, or if there are outstanding payments, claims, or other issues attached to the title of the property. A title search and examination will help identify defects and reduce the risk of title issues.
What is a Title Examination?
A title search and examination is a thorough investigation of the chain of title, or ownership history of a property. As an important step in the buying process, it ensures that the seller has a clear and marketable title, and that they have legal rights to sell the home.
When a property goes under contract, a title insurance company will search public records for the chain of ownership, competing ownership claims, debts linked to the property, and other issues that cloud the title. This process is an integral part of closing. It ensures the proper transfer of title from one homeowner to the next and can help protect the buyer from risks associated with a clouded title.
What Can You Find Out From a Title Examination?
A title search will tell you the name and identity of the lawful owner of the property. It will uncover title defects and other issues that may impede the legal transfer of the property. These include encumbrances, which usually include existing mortgages, outstanding judgments, and liens attached to the property that must be settled before closing. Title defects can also include erroneous surveys and building code violations, which could potentially result in a defective title.
It can also uncover easements, which allow another party to use the property in question for various purposes, such as utility work for a main line that crosses into the lot. While easements don't prevent the transfer of a property, they can affect your enjoyment of the property and prevent you from using your new home as intended.
What Does it Protect You From?
A title search and examination verifies the seller's legal right to sell a property and ensures that the title to the property is clear and free. It is in your best interest as a buyer to identify and determine whether title defects can be easily resolved before signing the closing documents.
While simple title defects can be resolved by updating property information at the appropriate public records office, other defects are more complex and may need to be resolved in court. You may also purchase title insurance to protect yourself against a financial loss if a title comes up with issues.
If the title search uncover liens or defects in the title, you may ask the seller to resolve the issues before you proceed with the sale. Depending on the nature of the liens, you can negotiate a price reduction or some other form of compensation to cover the expenses associated with resolving these issues. Lastly, you can decide to walk away from the deal and ask the seller to refund your deposit if the defects are complex and difficult to resolve.
Conducting a Title Examination
The search is typically performed by a title agent, title search company, or real estate attorney who has the skill for identifying title defects as well as access to public records and documents containing information on the chain of ownership and history surrounding the home. The title search usually takes place before a lender approves your loan as it safeguards their interest against the potential risks of title defects.
During the title search, the title company will examine public records for information on any liens, judgments, boundary disputes, clerical errors, bankruptcy, and improperly executed wills. They will also scrutinize past mortgages, property tax records, outstanding payments, and various legalities. You will get a preliminary title report after the search is finished.
How to Choose the Right Title Search Company
In D.C., Maryland, and Virginia, it's customary for the buyer to select the title search company. When looking for a title search company, you can get referrals from family, friends, colleagues, or your real estate agent. Title service fees may vary depending on title insurance coverage and the amount of legal support needed for the process.
It is advisable to choose a title company that is familiar with the local housing market and real estate tax practices. Choose a company that is not just licensed to practice, but has substantial experience working with clients in the area. A title company with trained and highly skilled processors will also have superior back office support.
Work With Integrity Title & Escrow Company Today
Integrity Title & Escrow Company offers title search and examination services in Maryland, Virginia, and Washington D.C. Get in touch with our professionals at 410.581.6861 or send us a message to get started.