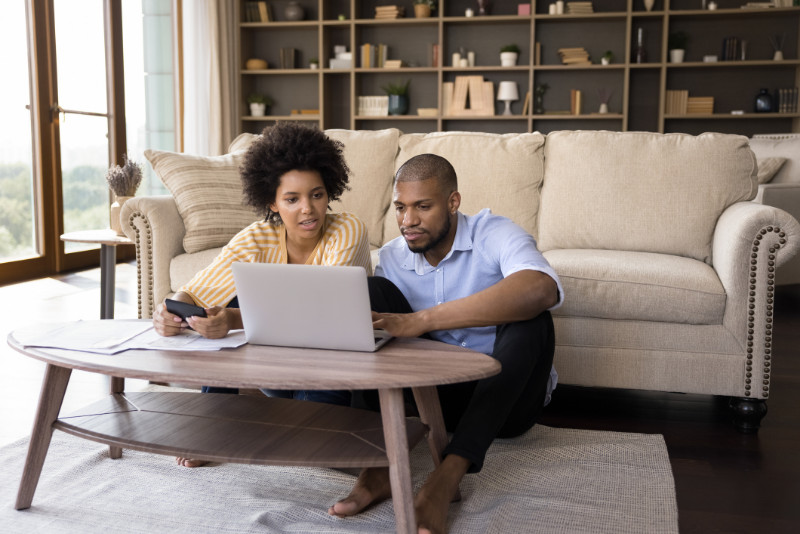 A title is more than just a document; it is also a powerful instrument that bestows the ownership of a property to an individual or entity.
A property can only be sold when it has a clean title, or one that's free from liens and encumbrances. Before a seller can transfer the title to the buyer, it must first be ascertained that the seller has the right to market the property and that there are no other claimants or liens to it.
What is a Defective Title?
A title becomes defective when it comes with an issue or issues that make it unmarketable. Title defects – also referred to as "clouds on title" – refer to various issues that can range from a simple clerical error to an unresolved claim to the property by another party. Before the ownership of the property can be transferred from the seller to the buyer, these title defects must first be repaired or removed.
How are title defects identified?
Title defects are often discovered through a title search, a process undertaken by a title company as part of their title insurance services. In a title search, the title company does intensive research on public documents to establish a "chain of title" or the property's history of ownership dating back 60 to 120 years or more.
In examining the property's ownership history, title companies pay particular attention to document inaccuracies, liens, judgments, encroachment, unpaid property taxes, probation of wills, and other events that may affect the property's current ownership or the validity of the title.
What Are the Possible Outcomes of a Defective Title?
If a title is found to be defective before a sale is closed, this could lead to a delay in closing and even to the sale falling through. Lenders will not grant a mortgage for a property with a defective title, and buyers must demand that all clouds on title are cleared before closing the sale.
If you buy a property with title defects, you and the lender might eventually have to face costly legal battles or fines and penalties arising from issues on the title. With title insurance, however, the beneficiary – whether the lender or the owner or both – gets financial coverage up to the value of their policy.
While lenders typically require title insurance as part of the mortgage acquisition process, a buyer's insurance policy is optional. A lender's policy only protects the lender from financial losses arising from title defects. If the buyer did not get an owner's policy, they will not be entitled to the financial and legal protection the lender gets.
How Do You Clear a Title Defect?
In addition to identifying title defects, the title company is also responsible for clearing these clouds on title. The title company outlines any defects found in their title search in a document called a Binder Commitment, and details the steps they plan to take to remove these defects.
The action needed to clear a title defect depends on the nature of the defect. If the issue stems from a clerical error or inaccurate information on the existing title, a simple supportive or corrective document, such as a quit claim deed, may be enough to resolve the issue.
If the defect is a lien or judgment on the property, the lien amount needs to be paid and settled by the seller, and a receipt of the payment should be recorded to remove the lien.
Common Types of Title Defects
The most common types of title defects include:
Clerical errors on public records
Omitted heirs
Unreleased deeds of trust
Liens such as HOA liens, mechanic liens, and property tax liens
Boundary issues
Fraud
How to Protect Your Property Against Title Defects
Even with extensive research, a defective title system can sometimes make it difficult to find all possible problems associated with a title.
As a homebuyer and owner, your best defense against title defects is an owner's title insurance policy. The policy will give you financial and legal protection should any future claim or litigation arise from a title defect.
Get the Protection You Need From Title Defects
Integrity Title & Escrow Company offers title search and title insurance services in Maryland, Virginia, and Washington, D.C. Led by a team with over 80 years of combined experience, we are a leading title insurance and settlement company in the District of Columbia, Maryland, and Virginia.
Get in touch with our professionals at 410.581.6861 or send us a message to get started.